Special Editions
Limited quantities of exciting and fun special edition products are available at some of our Wingstas (selected retailers). Here you can also see some of Kana's custom made products for companies and organizations.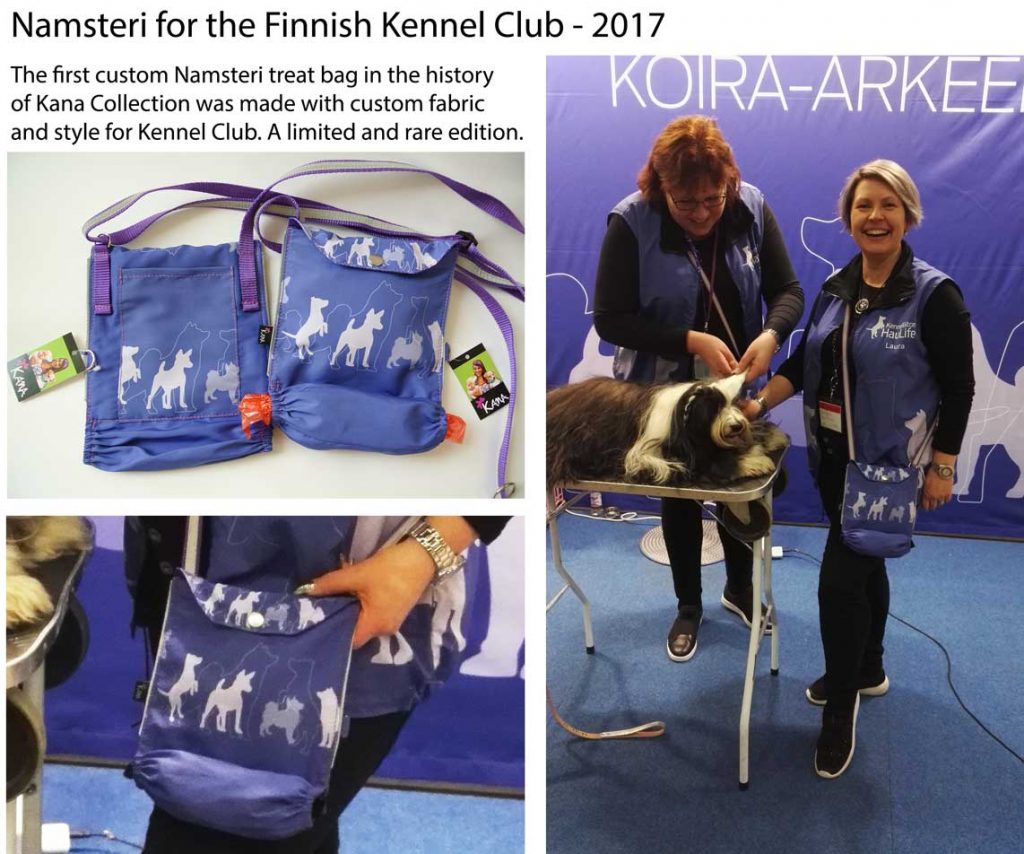 LEOPARDI-DIMANGI-collars – 2016
These luxurious collars with a leopard print and matching rhinestones will definitely turn heads. The padding material is short pile faux fur.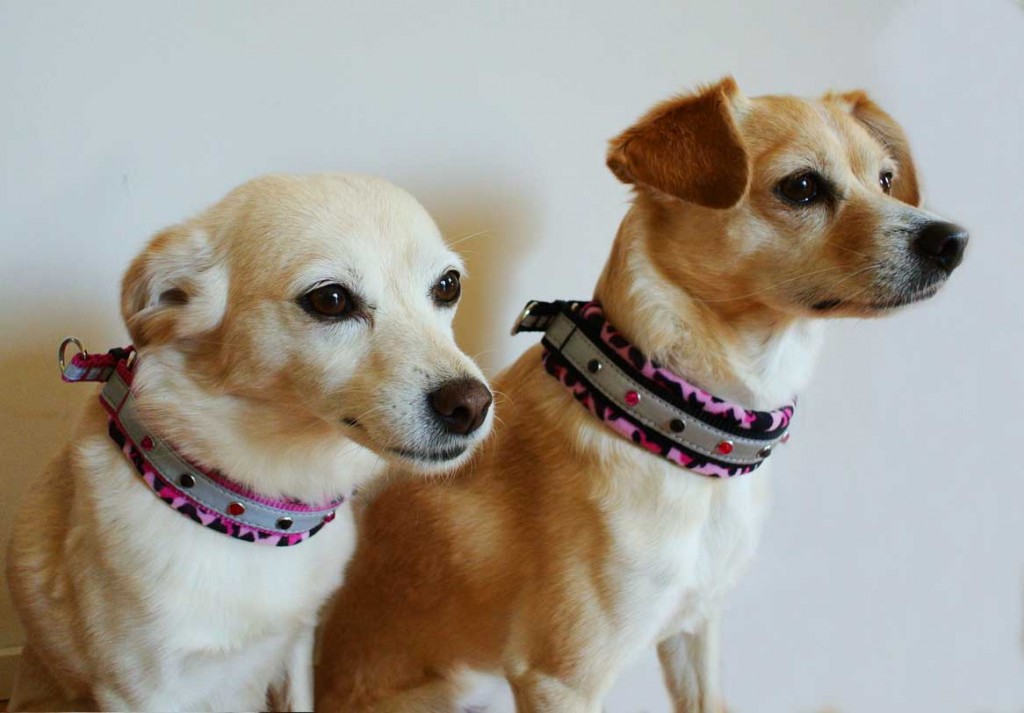 Can be found at the following Wingstas for as long as they are in stock:
Vantaa: Koirakeidas
Hyvinkää: Salamanteri
Kotka: Pet Store
Pornainen: Eläintarvike Fast Dog
Sastamala: Haukkis